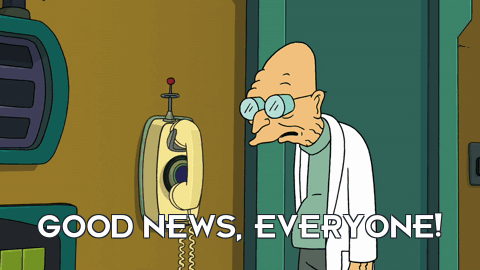 I know, know, it has been forever since I've given this blog any love. I really will have another real post soon, I promise.
But until then, some good news! my short story The Chilling Account of The Wolf-Bann of Krallenburg is a finalist for the Baen Fantasy Adventure Award.
The Wolf-Bann of Krallenburg is a fantasy horror story set in a remote Seventeenth Century German village. It follows a guilt-ridden Jesuit witch hunter tasked with solving increasing werewolf attacks on the town all while dealing with the growing climate of suspicion and hysteria.
Here is a list of the other
finalists
:
A Hole in the Gut

by M. T. Kadisin

From Darkest Depths

by Sean CW Korsgaard

Gently They Took What Was Hers

by Amanda J. Lee

Hero

by L.R. Braden

Humanslayer

by Scott Huggins

Seidh

by Morgan Welch

The Power

by Stephen Lawson

The Strength of Summer Storms

by Evey Brett

Who Will Know?

by Scott R. Parkin
From the press release:
"Started in 2014, this is the seventh annual Baen Fantasy Adventure Award. This award honors stories that best exemplify the spirit of adventure, imagination, and great storytelling in a work of short fiction containing an element of the fantastic, whether epic fantasy, heroic fantasy, sword and sorcery, contemporary fantasy, or historical fantasy. The stories are judged anonymously.
The Grand Prize and Second and Third Place Winners will come from among these ten finalists.
Due to the cancellation of NASFIC 2020 convention and the ongoing uncertainty caused by the COVID-19 virus, Baen will be announcing our Top Three winners at the beginning of the Baen Virtual Roadshow in early August, broadcast live on Baen's Facebook page.
Author of the Grand Prize story receives an award trophy, a prize box filled with Baen merchandise, and paid professional rates for first publication rights. The winning story will be featured on Baen.com main webpage from August 15th through September 15th, 2020, and will be available in the Baen Free Library thereafter."